Ações de Divulgação

Roadshow: Instituto de Ciências Sociais da Universidade de Lisboa
14 January, 2020 / 14:30

-

17:30
Idiom: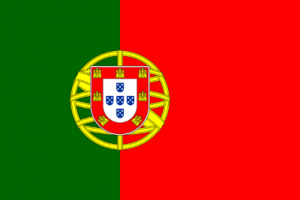 Number available:
Seminar:
80 (minimum 75)
Workshop: 
45 (minimum 15)
Target audience:
Researchers, professors, S&T managers, administrators and directors
Specific aims:
Disseminate CIÊNCIAVITAE
Present platform's main features
Train users on how to create a curriculum on CIÊNCIAVITAE
Program contents:
Why? Motivation
How? Framework
What? CIÊNCIA ID and CIÊNCIAVITAE
Q&A Session
Workshop hands-on/bring your own device (BYOD)
PT: Utilize o formato dd-mm-aaaa para pesquisar por data; para trocar entre visualização de eventos mensal/lista, seleccione o tipo em "Ver como" e carregue em "Pesquisar eventos".
EN: To search by date use the format dd-mm-yyyy; to switch between monthly/list views, select the type under "View as" and click "Find events".